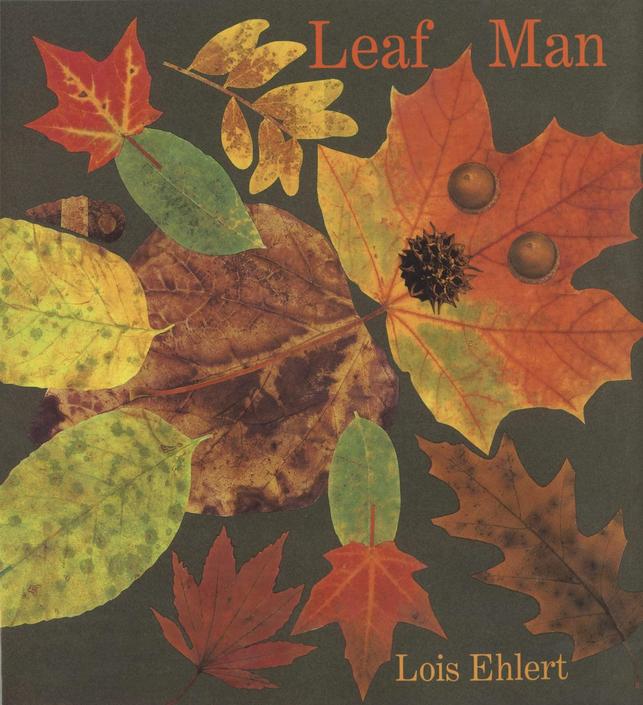 We have continued our learning about Autumn this week. We read the story 'Leaf Man' and consolidated our learning by discussing the signs of Autumn, using the new vocabulary we have learned.
We enjoyed creating our own leaf art, using leaves we found in our outdoors environment.
In writing, we have been continuing to practise of formation of Curly Caterpillar letters, focusing carefully on our ascenders and descenders. The children have made tremendous progress with these over the past few weeks - well done!
We have also been continuing to apply our phonics knowledge when writing CVC words and CVCC words. We are working hard on our segmenting, identifying the correct grapheme to represent each sound.
In Maths, we have been exploring estimation. We learnt that 'estimation' means to have a good guess. We practised making sensible estimations about how many pine cones were in the bowl. We then counted them to check how close we were with our estimations. We discussed that it does not matter if our estimation is not exactly right - it just needs to be a sensible guess!