Writing at Waterside
At Waterside, we encourage the children to become authors, crafting their own style to become fluent in writing.
Our children are taught a range of genres covering both fiction and non-fiction writing styles. The writing and reading curriculum is very closely linked as we value the importance of reading to aid writing.
Our children are immersed into the genres through a variety of texts, film clips, posters and books - and above all we encourage daily writing.
Your child will then publish their work giving them a sense of pride in their presentation.
They are encouraged to write independently for a sustained length of time using prompt mats, word mats and the working wall to help them.
Writing Lead: Miss N Smith
Related Blog Posts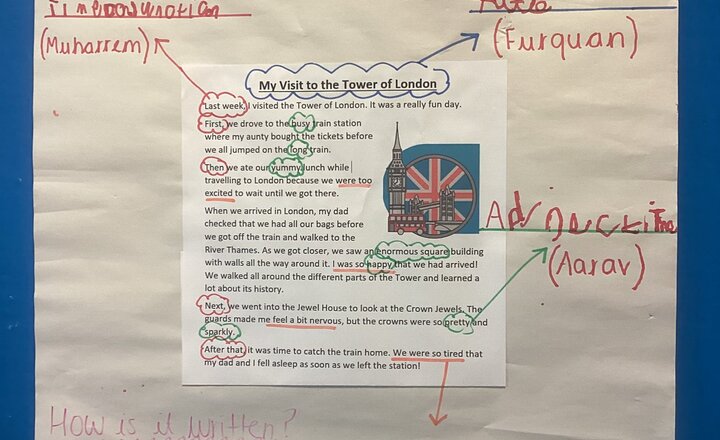 6 June 2023
We worked as a group to look at lots of different recounts and decided on the features of the genre. This will help us when we write our own this week!
Continue reading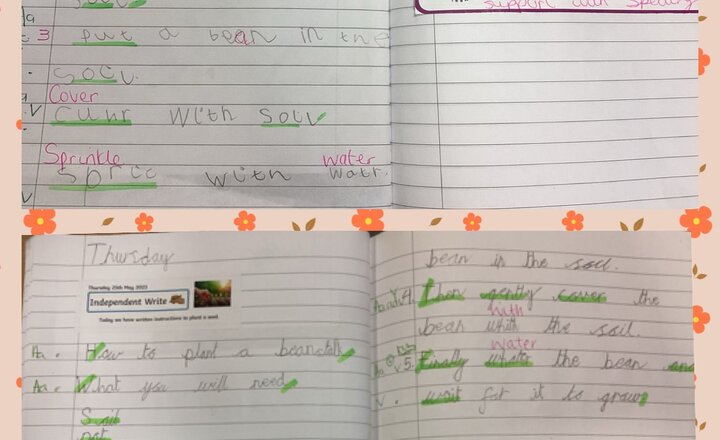 26 May 2023
This week Year 1 have been writing a set of instructions for how to plant a beanstalk so that Jack can say sorry to the giant. They had lots of fun planting the seeds and learning all about imperative verbs. During their independent write they produced some outstanding instructions including a…
Continue reading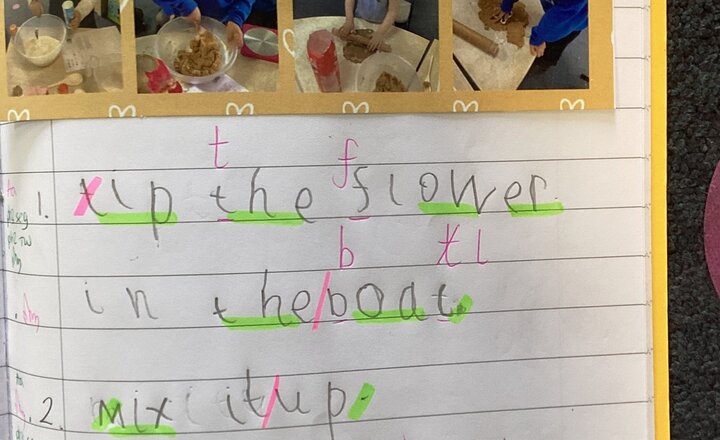 23 May 2023
We wrote a set of instructions to explain how to make gingerbread men. We discussed the importance of writing our instructions in the correct order, as well as the use of verbs to tell the reader what actions they need to do. We used the skills of including a capital letter at the beginning of…
Continue reading