Related Blog Posts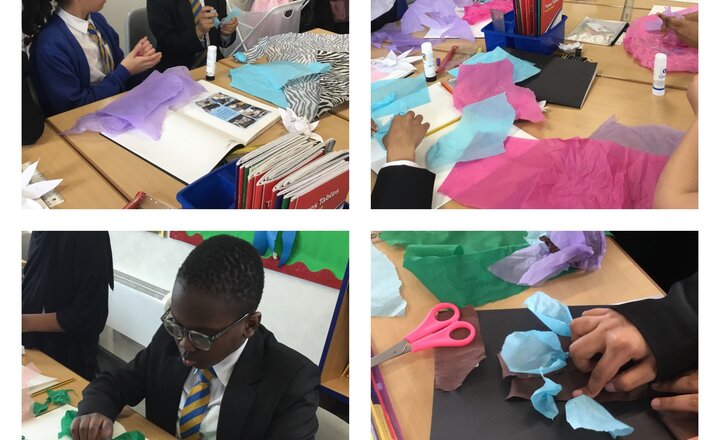 19 May 2023
Year five Dolphin Class had a curiously creative time in their art lesson this week, making £D flowers from a variety of different papers.
Continue reading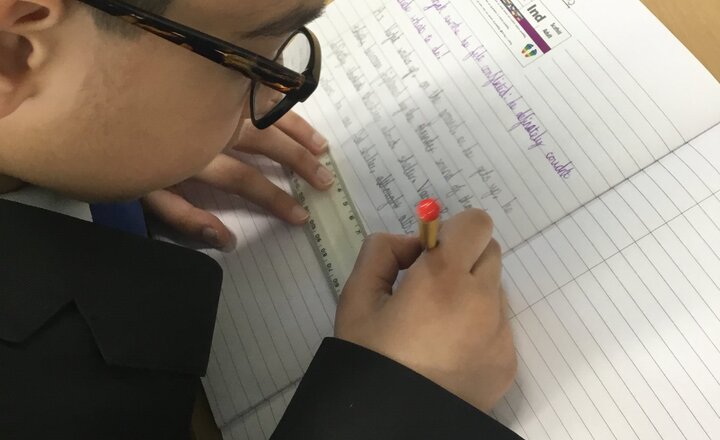 12 May 2023
We have enjoyed using parenthesis to add detail in out English work today!
Continue reading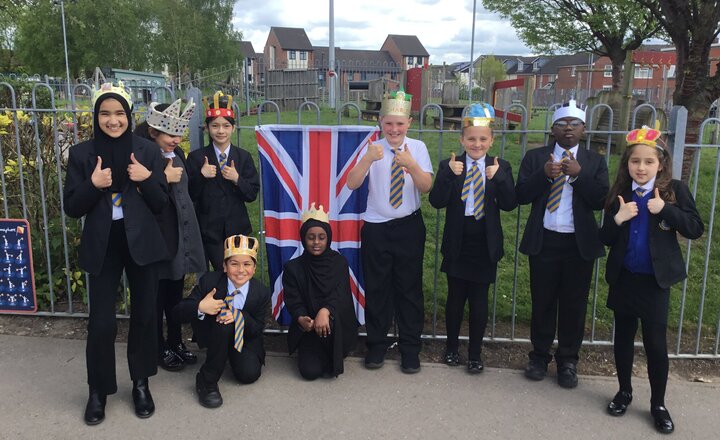 5 May 2023
Year 5 Dolphins had a great time celebrating the Coronation of King Charles III today!
Continue reading