At Waterside our PSHE curriculum is a curriculum which is accessible to all, and that will maximise the outcomes for every child, so that they know more, remember more and understand more. PSHE is embedded in all that we do to enable our children to become independent, responsible, healthy and confident members of society. Our PSHE curriculum has been built with the aim to support the development of the 'whole child', by helping them to understand how they are developing personally and socially as well as promoting their social, mental and physical development. Children will be able to develop the ability to tackle the moral, social and cultural issues that are part of growing up. Through our discreet lessons as well as wider cross curricular approach to teaching PSHE, children are taught how to keep themselves safe, physically and emotionally resulting in the acquisition of knowledge and skills, which enables children to access the wider curriculum. We provide our children with opportunities for them to learn about rights and responsibilities and appreciate what it means to be a member of a diverse society which is recognised through our achievement of the Bronze Rights Respecting Schools Award. Our children are encouraged to develop their sense of self-worth by playing a positive role in contributing to school life and the wider community.
PSHE Leader: Mrs L Willis
Related Blog Posts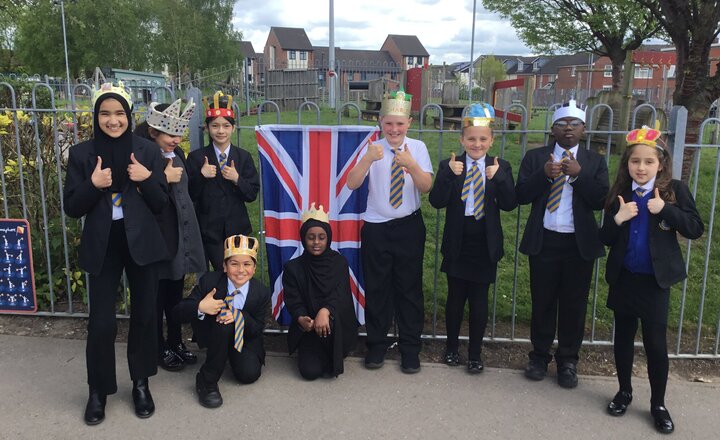 5 May 2023
Year 5 Dolphins had a great time celebrating the Coronation of King Charles III today!
Continue reading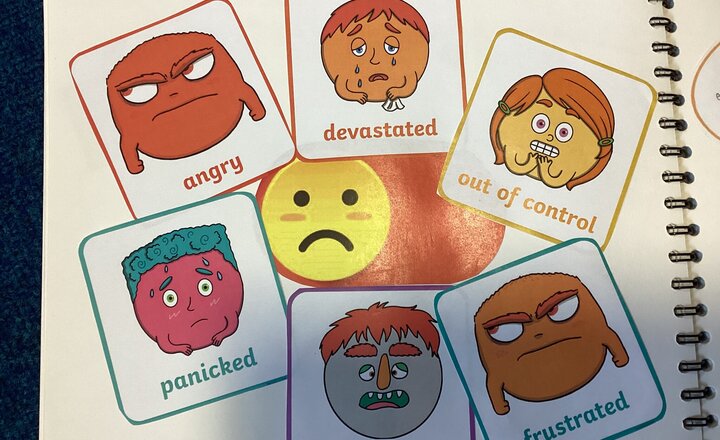 26 April 2023
We have been exploring emotions and using our group working skills, we sorted the emotions into positive and negative categories. We discussed why we had put particular emotions in a category.
Continue reading