Hello! Welcome to Year 4 Stingrays class page!
I am Miss Olenczuk the Class Teacher and Miss Roberts is our Teaching Assistant.
We cannot wait to show you all of our amazing learning we have been doing in our class each week, we hope it makes you proud and smile as much as we do!
Related Blog Posts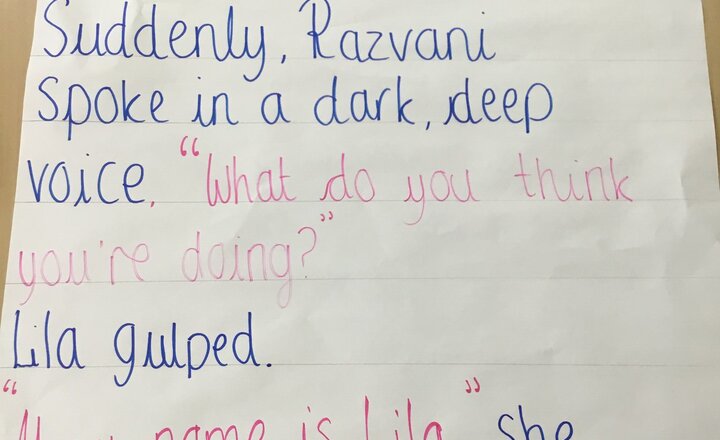 19 May 2023
This week in writing we have written our independent write which was an alternative retell of the story 'The Firework Maker's Daughter'. Year 4 have thoroughly enjoyed this text and again, which is not a surprise, have impressed us with their writing especially their use of a range of punctuation…
Continue reading
19 May 2023
In Maths this week, we have started our new topic on time. Year 4 have found time rather tricky but have shown fantastic resilience in their maths lessons. At the beginning of the week, we focussed upon telling the time to the hour and to 5 minutes, this has now become a strength in year 4. Keep…
Continue reading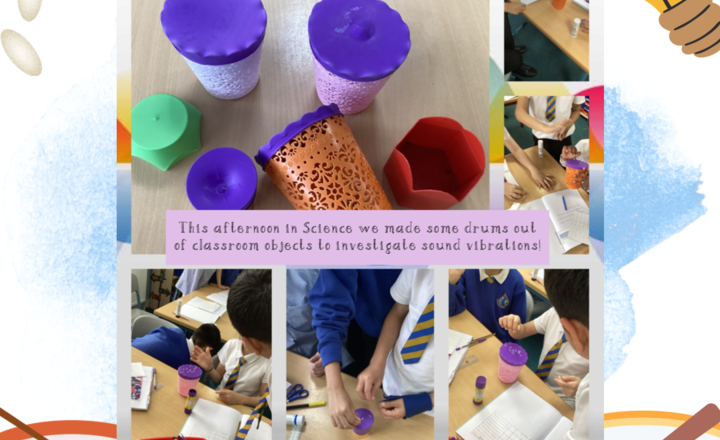 18 May 2023
This afternoon in Science, Y4 made drums out of classroom objects to investigate sound vibrations. We worked in groups and placed rice on our drums and observed to see how much the rice moved when tapping the drum with a different amount of fingers each time. This was a great way to explore the…
Continue reading