At Waterside Primary School we are committed to providing all children with learning opportunities to engage in art and design.
We aim to give pupils the skills, concepts and knowledge necessary for them to express their ideas, experiences and feelings in a visual or tactile form. While it is essentially a practical subject, art should provide opportunities for reflection and ensure pupils acquire the ability to make informed, critical responses to their own work and that of others.
Through a positive caring environment, we want to provide opportunity for every child to reach their full potential. We embrace diversity and ensure all children learn about a variety of artists and designers.
Art and Design Lead: Miss C Selman
Related Blog Posts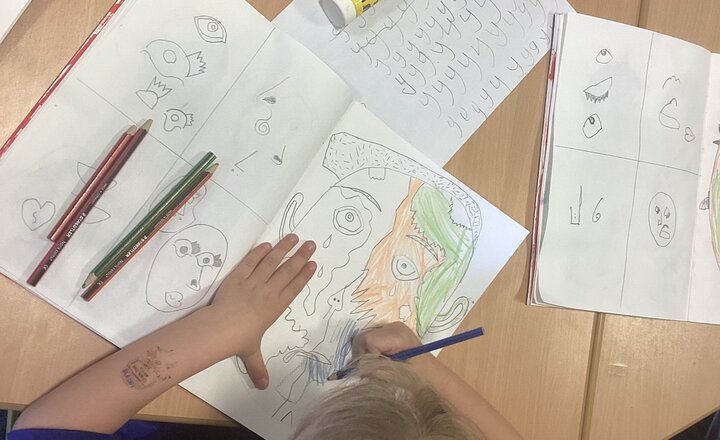 26 May 2023
Year 1 have loved learning about Picasso this half term. They have been amazed by his art work and his use of colour to express him emotions. The children have also been fascinated by Picasso's Cubism and even worked on creating their own piece in the same style.
Continue reading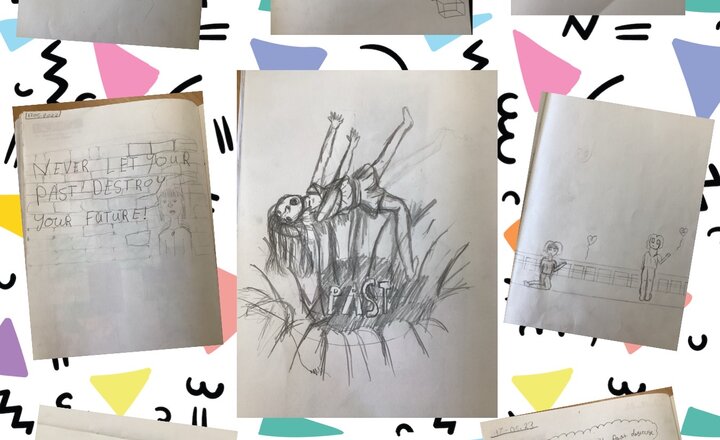 19 May 2023
What a fantastic Art lesson we have had learning all about the messages behind Banksy's art. We created our own whole class message and completed our own art work based on that, they were phenomenal!
Continue reading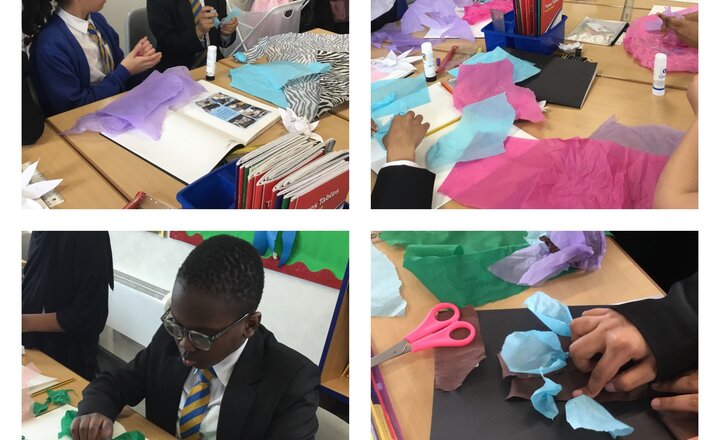 19 May 2023
Year five Dolphin Class had a curiously creative time in their art lesson this week, making £D flowers from a variety of different papers.
Continue reading