Welcome to Year 1 Seals!
I am Miss Bickerton-Dean the Class Teacher and Mrs Dove is our Teaching Assistant.
Spring 1
Related Blog Posts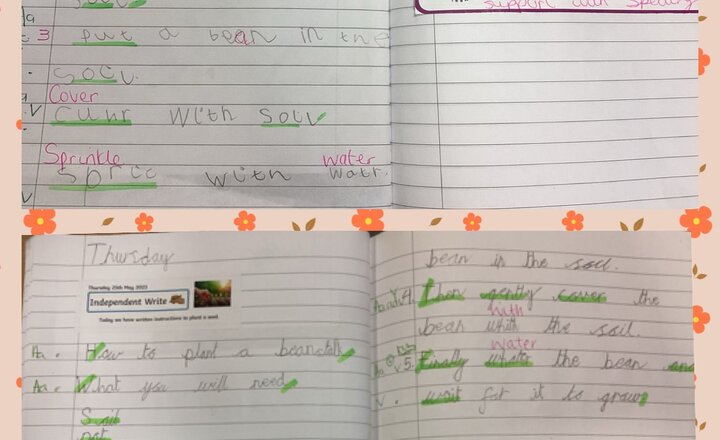 26 May 2023
This week Year 1 have been writing a set of instructions for how to plant a beanstalk so that Jack can say sorry to the giant. They had lots of fun planting the seeds and learning all about imperative verbs. During their independent write they produced some outstanding instructions including a…
Continue reading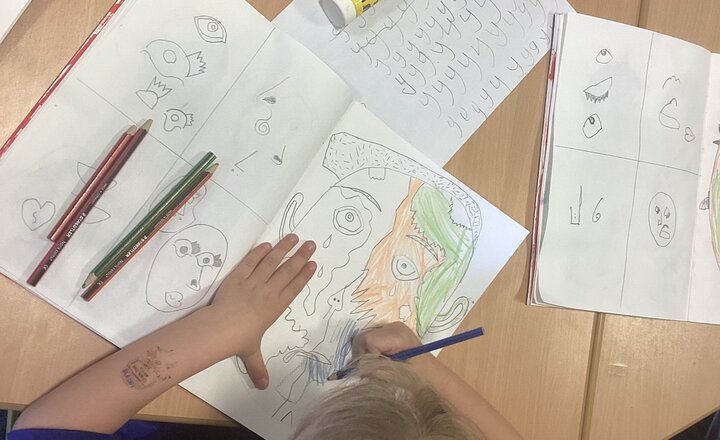 26 May 2023
Year 1 have loved learning about Picasso this half term. They have been amazed by his art work and his use of colour to express him emotions. The children have also been fascinated by Picasso's Cubism and even worked on creating their own piece in the same style.
Continue reading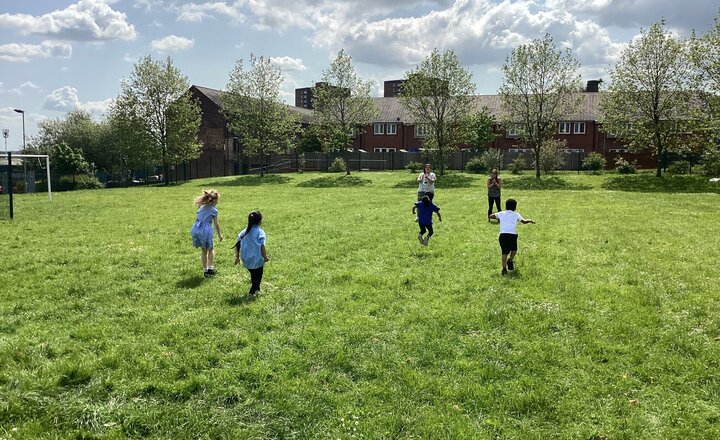 26 May 2023
This afternoon Year 1 had lots of fun on the field preparing for sports day. We worked together in teams to complete relays including running and jumping. The children all showed great sportsmanship in cheering one another on. We can't wait for sports day!
Continue reading