Welcome to Year 6 Whales.
In Year 6 Whales class, the class teacher's are Mrs Joinson-Spencer and Miss Nisa. We love to learn and we are proud to show our fantastic understanding. Please visit our blog below to see our wonderful learning. Parents, you can contact the teacher using the 'contact the teacher' form with any question or queries. We will be pleased to help.
Spring Two Curriculum Overview
Spring One Curriculum Overview
Related Blog Posts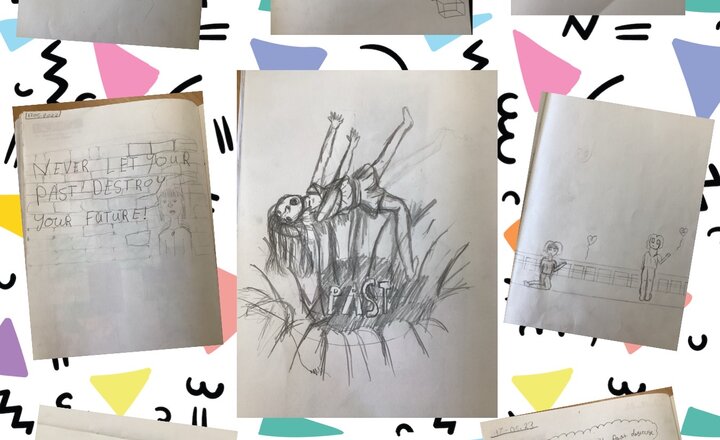 19 May 2023
What a fantastic Art lesson we have had learning all about the messages behind Banksy's art. We created our own whole class message and completed our own art work based on that, they were phenomenal!
Continue reading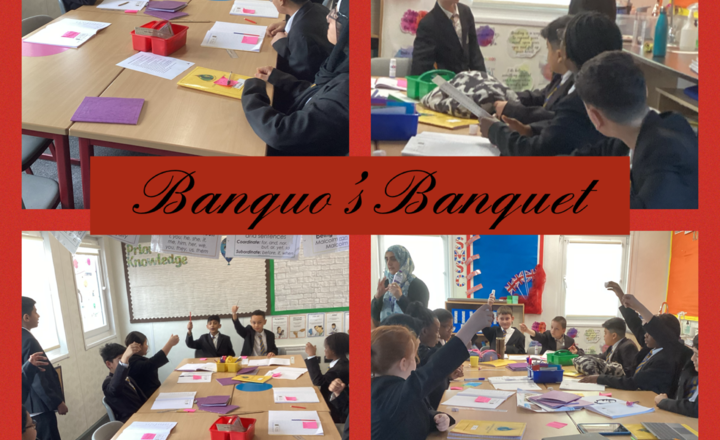 28 April 2023
We used freeze-frames to practise our acting skills and we put those to use to bring the banquet for Macbeth to life! We had some brilliant, budding actors and actresses who shone throughout their roleplay. Well done Whales, your confidence increased throughout the lesson. We are so proud of you…
Continue reading
27 March 2023
Writing
This week in writing we moved on to our new genre of narrative writing. We discussed features which make narrative writing engaging, before discussing the features of 'building suspense and tension' in more detail, we discussed how 'show not tell' can make our writing more engaging and…
Continue reading