Welcome to Duckling Class!
I am Mrs Whitehurst the Class Teacher and Mrs Gardiner is our Teaching Assistant.
If you have any questions please ask us via the contact form at the bottom of this page.
We cannot wait to show you all of the exploring, fun and learning we have been doing in our class, we hope it makes you smile as much as we do!
Spring 1
This is our wonderful Nursery classroom. We have lots of activities which change every week. This half term, out activities will be based around our topic 'Winter' and will enable the children to learn and develop lots of new skills that will further support their learning!
Spring 2
Here are all of our learning areas for Spring 2, which show how busy our Nursery children are each day!
Related Blog Posts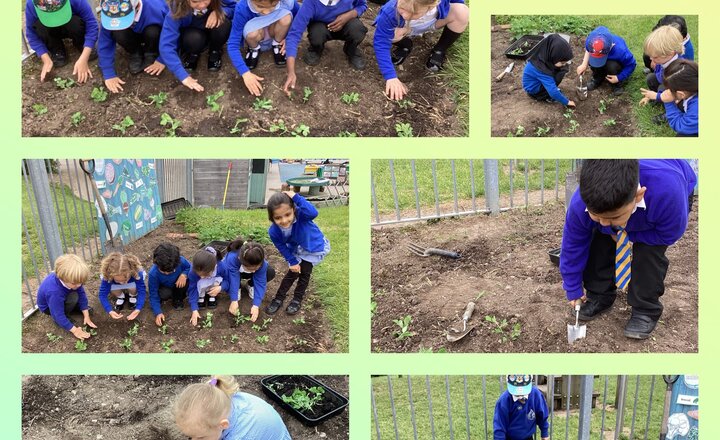 26 May 2023
We have enjoyed planting seeds in our gardening area outside. We talked about the different hinge that our seeds will need to grow, dug the soil ourselves and watered our planted seeds. Now we just have to wait for them to grow!
Continue reading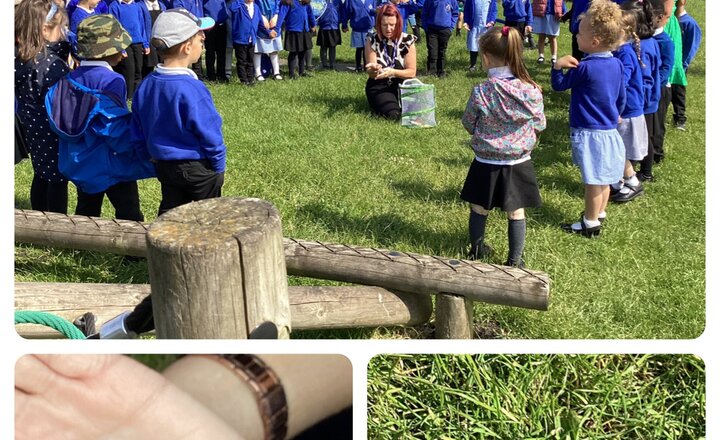 22 May 2023
This morning our butterflies were finally ready to fly away. We took them over to the grass and took them out one by one to let them fly away. We said goodbye and enjoyed watching where they decided to go. Some went on the grass and some flew straight in the air!
Continue reading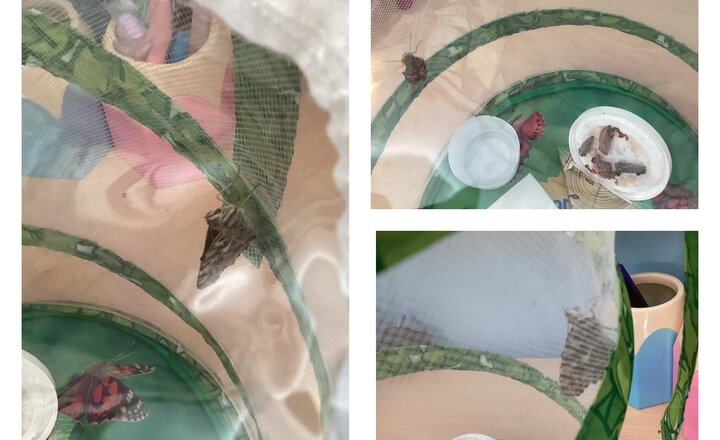 18 May 2023
Nursery were extremely excited to come into school today to discover that two of our cocoons have opened and we now have two butterflies! We talked about what our butterflies need to eat and how at the moment their wings are wet and need time to dry out so that they can fly. We also talked about…
Continue reading