Welcome to Year 2 Penguins!
I am Miss Smith the Class Teacher and Mrs Bates and Miss Mugasa are our Teaching Assistants.
We cannot wait to show you all of the progress we are making and showcase our fun, learning and experiences in Year 2. We hope it makes you as proud as we are!
Related Blog Posts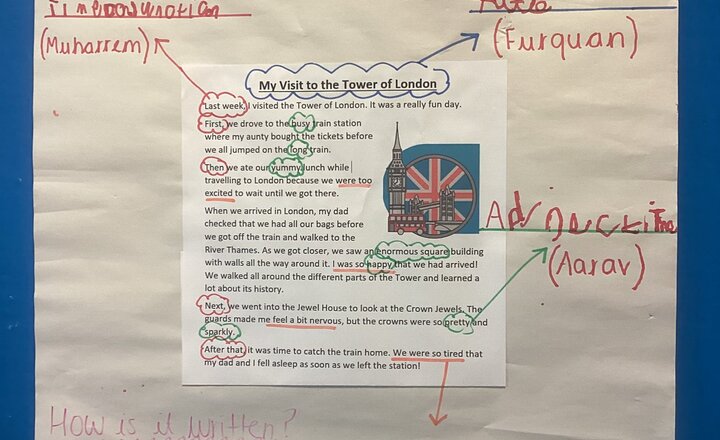 6 June 2023
We worked as a group to look at lots of different recounts and decided on the features of the genre. This will help us when we write our own this week!
Continue reading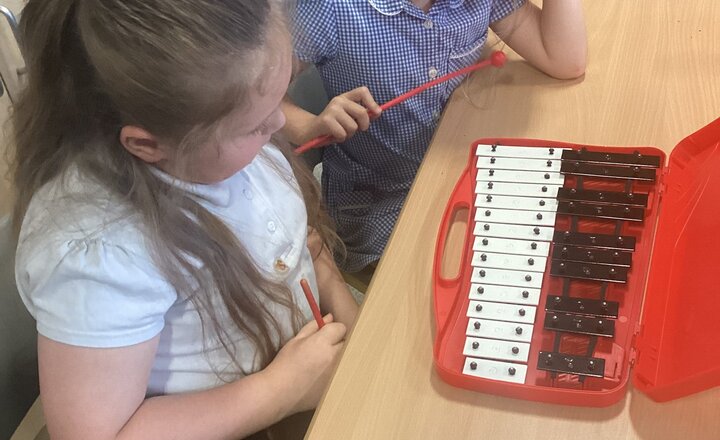 6 June 2023
We had SO much fun using the glockenspiels in today's music lesson. We learned a simple tune of 'Twinkle Twinkle Little Star' to get us used to using them.
Continue reading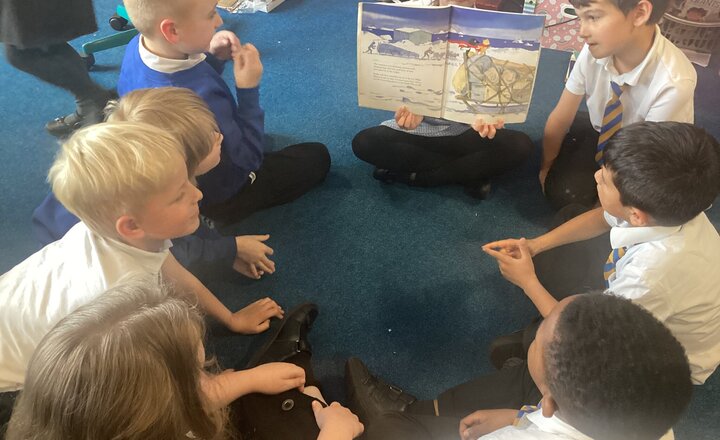 19 May 2023
It was lovely to see the children share a story after working so hard this week on our Secret Agent Training (SATS)
Continue reading