Welcome to Year Two Puffins!
I am Mrs White the Class Teacher and Mrs Myatt is our Teaching Assistant.
We cannot wait to show you all of the progress we are making and showcase our fun, learning and experiences in Year 2. We hope it makes you as proud as we are!
Related Blog Posts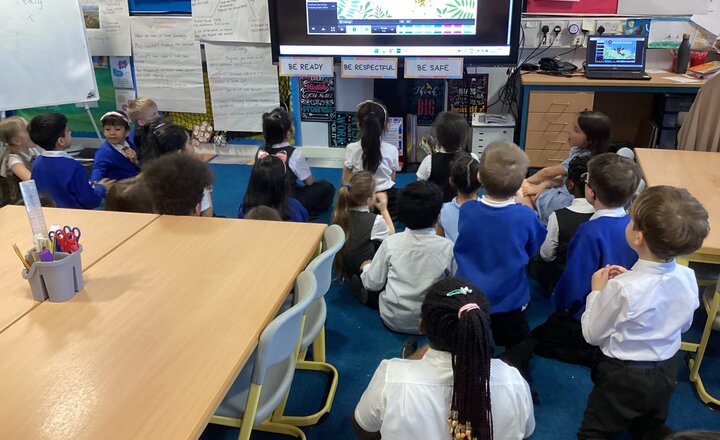 12 May 2023
Puffins used their bodies to move in time to the music and to follow the beat of the music. They enjoyed singing "high/low" extracts and clapping to copy the owls. We have some real movers in this class!
Continue reading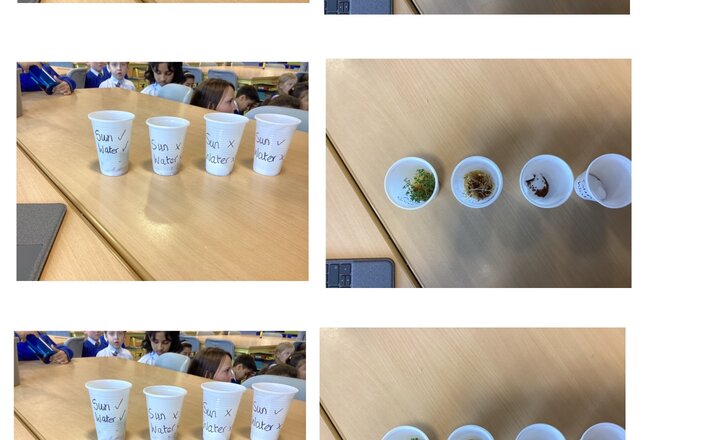 12 May 2023
Today we checked to see how our cress seeds were growing. Some pots had a rather strange smell coming from them! Others looked exactly as we had left them the other week - seeds and cotton wool. Using our investigative skills we decided that sunlight and water were the most ideal conditions…
Continue reading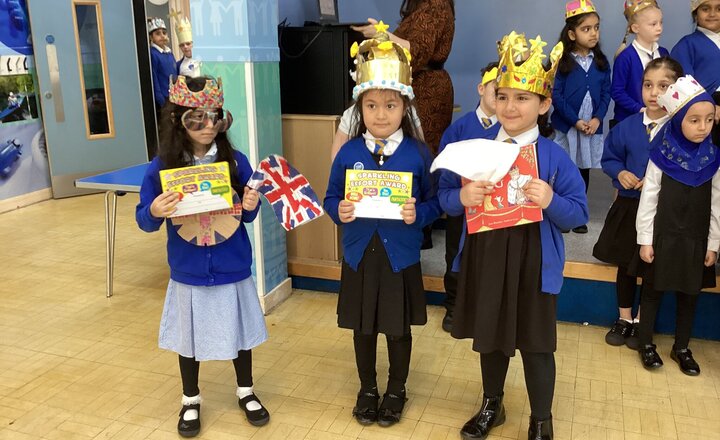 5 May 2023
We have had a lovely day beginning with our crown parade in the hall. This afternoon we decorated Union Jack flags to take to our Cornonation party. Later on, we made Coronation bookmarks and reflected upon previous Queen's coronation. We are all super excited for tomorrow and some of the…
Continue reading