Our History curriculum motivates, engages and inspires the pupils. Through the teaching of History, children gain knowledge and understanding of the significance of Britain's past and that of the wider world. We aim to inspire children's curiosity to know more about the past. The history curriculum should equip children to ask perceptive questions, think critically, weigh evidence, sift arguments and develop perception and judgment. Through their learning in history, children develop the ability to form their own opinions based on evidence and to understand and respect that the opinions of others may be different to their own.
History Leader: Miss H Williams
Related Blog Posts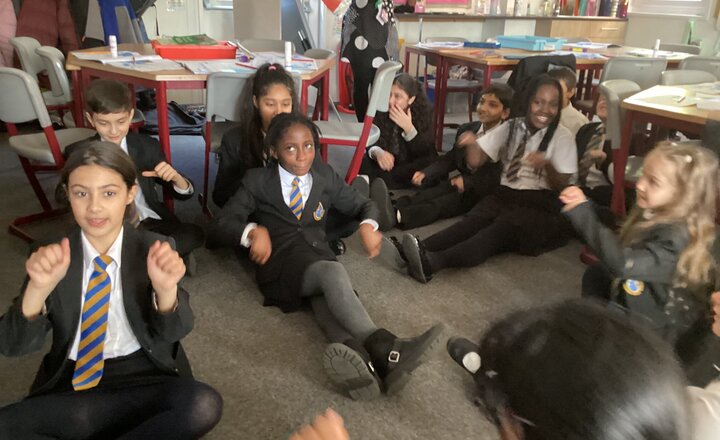 15 May 2023
Acting out rowing the Norse longship that would allow the Norse people to travel across the sea, through the fjords and down rivers. Lots of tiring work to the sound of "Heave!"
Continue reading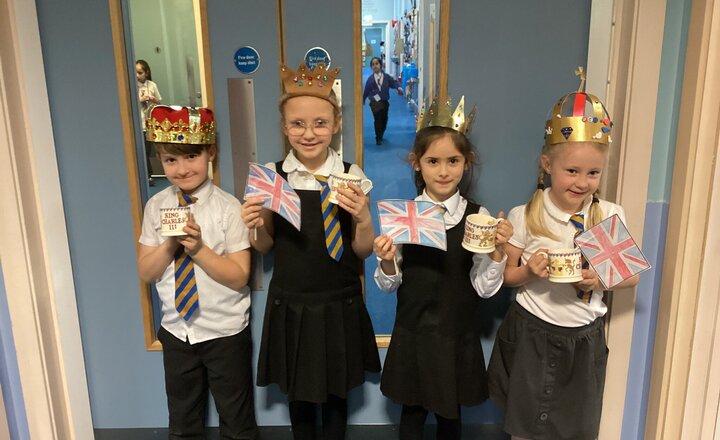 5 May 2023
We had the BEST time celebrating the King's Coronation! We enjoyed our afternoon tea and had an extra surprise at the end of the day when we were given a special mug from Emma Bridgewater.
Continue reading
5 May 2023
On Friday we celebrated the coronation of King Charles! I was very impressed with Stingrays creativity in creating decorative crowns for our parade. Well done to everyone they all looked brilliant! In the afternoon we then had a celebration buffet, where we enjoyed spending our time chatting,…
Continue reading