Welcome to Year 3 Turtles!
We are Miss Smith (the Class Teacher) and Mrs Burns is our Teaching Assistant.
We cannot wait to show you all of the exploring, fun and learning we have l been doing in our class, we hope it makes you smile as much as we do!
Related Blog Posts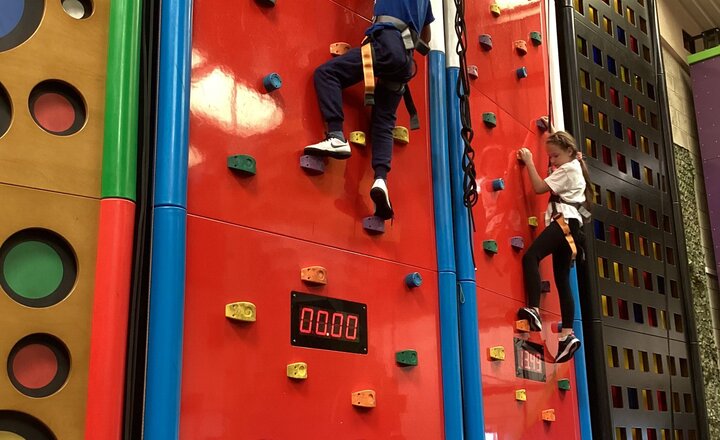 8 June 2023
Year 3 visited Clip n Climb today and what a great time we had! We conquered all of the walls with many of us hitting the button at the very top! Some of us even reached number 10 on the drop slide before we slipped down into the balls at the bottom. Well done everyone! This experience will…
Continue reading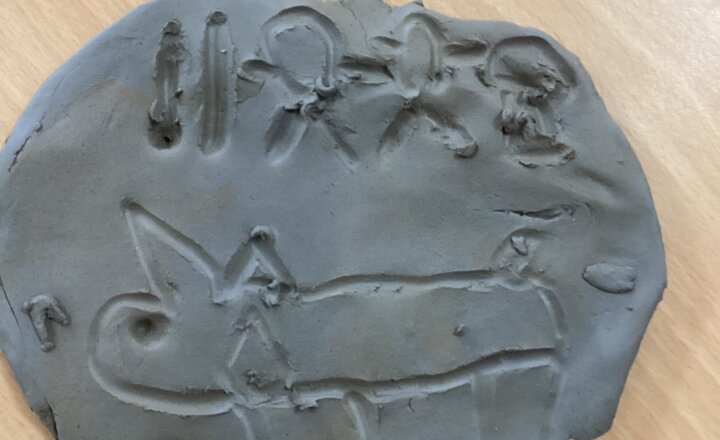 22 May 2023
This week we finished our History topic on the Indus Valley, we learnt about all the useful and decorative items the Indus people made. Using the sources as inspiration we made our own clay seals depicting animals and symbols.
Continue reading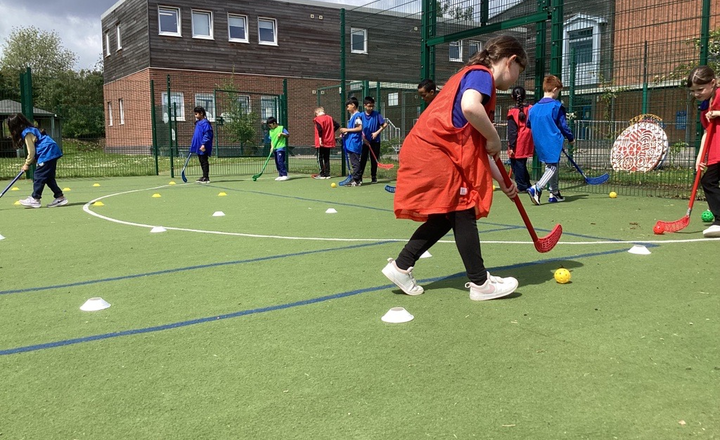 19 May 2023
In hockey this week Year 3, worked on their ball control and then finished the lesson with a hockey match.
Continue reading