Welcome to Year 3 Jellyfish!
I am Mrs Rathbone and Mrs Acar is our Teaching Assistant. Miss Nisa is the teacher in the afternoon.
We cannot wait to show you all of the exploring, fun and learning we have been doing in our class, we hope it makes you smile as much as we do!
Related Blog Posts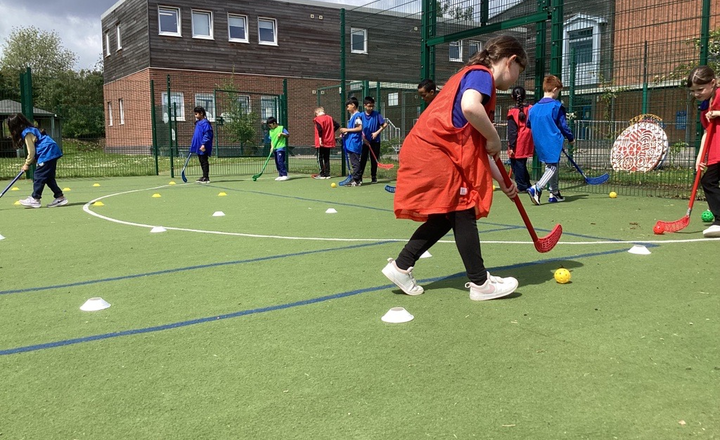 19 May 2023
In hockey this week Year 3, worked on their ball control and then finished the lesson with a hockey match.
Continue reading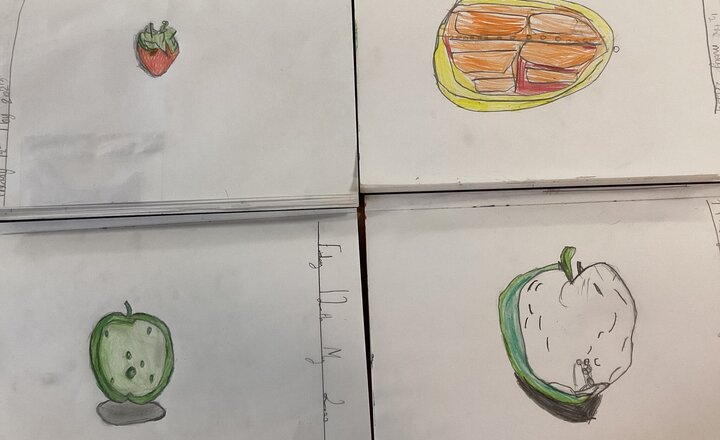 12 May 2023
This week Year 3 have looked at the artist Carl Warner who uses fruit and vegetables in his art work. The children have used this for inspiration and created their still life with different fruit and vegetables. We have been really impressed with the art work produced great work…
Continue reading
20 March 2023
This week has been different for us in Jellyfish class this week. We have spent our mornings this week showing off all of our learning from Year 3 so far by completing some assessments. I am incredibly proud of the resilience shown by every single one of the Jellyfish this week! Alongside this we…
Continue reading