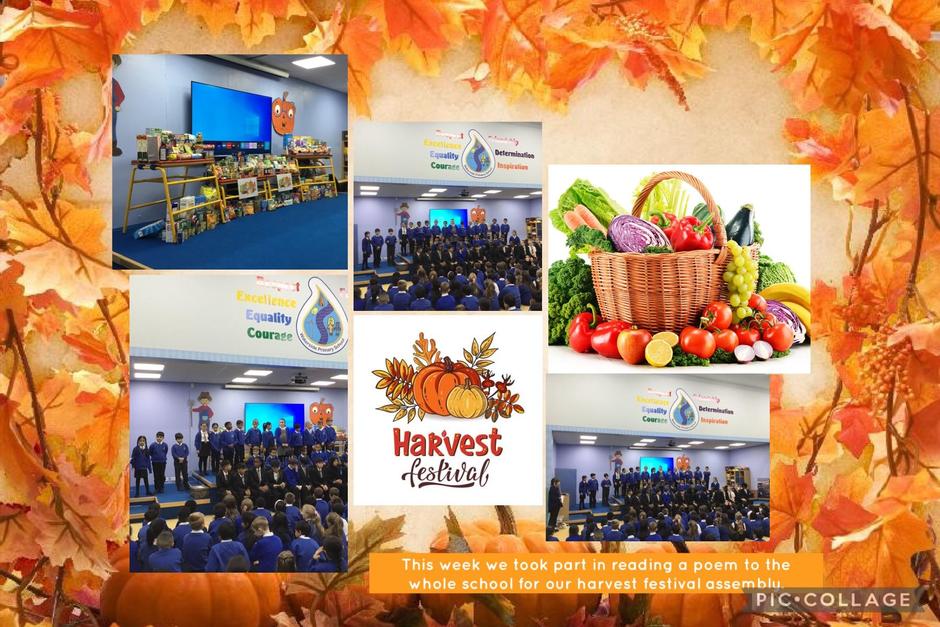 Science
This week in science we have thoroughly enjoyed exploring the digestive system! We have used key vocabulary such as oesophagus, stomach, liver, pancreas, large intestine and small intestine, rectum and anus. The children were able to recall the journey that food takes down our digestive system, some of us even remembered that our stomach makes enzymes and acid to break down food. It was lovely to see the children using the science working wall to help them with their work and retrieving prior knowledge about what different types of teeth are used for!
Maths
In Maths this week, we have been looking at a brand new topic of 'perimeter`. The children have shown great resilience and it has been lovely to see how they have worked as a team to support one another. We have been looking at finding the perimeter of a shape with given lengths and some of us have even been answering problem-solving questions with missing lengths. After half term we will be moving on to Multiplication facts, this is a good opportunity for the children to be practicing their times tables over the break.
Writing
On Monday in our Grammar lesson, we learned about hooking the reader into our writing by using fronted adverbials. On Tuesday we recapped our knowledge of using short sentences to build tension and suspense. On Wednesday we moved on to using pronouns to aid the cohesion of our writing, all in preparation for our independent write on Friday. I am very much looking forward to reading the children's writing after such a fantastic week!
Harvest
Thank you very much for the generous donations for our harvest festival! On Wednesday the children made both myself and Miss Roberts very proud with their performance of their poem. Well done Stingrays! This was a wonderful assembly that allowed us to think about the importance of giving back to our community.
It has been a very busy and enjoyable half-term. Well done Stingrays for all of your hard work, you have risen to the challenge and have settled in beautifully into year 4.
We look forward to welcoming you back on the 31st of October, after a well-deserved rest. Have a wonderful break.
Miss Olenczuk and Miss Roberts :)