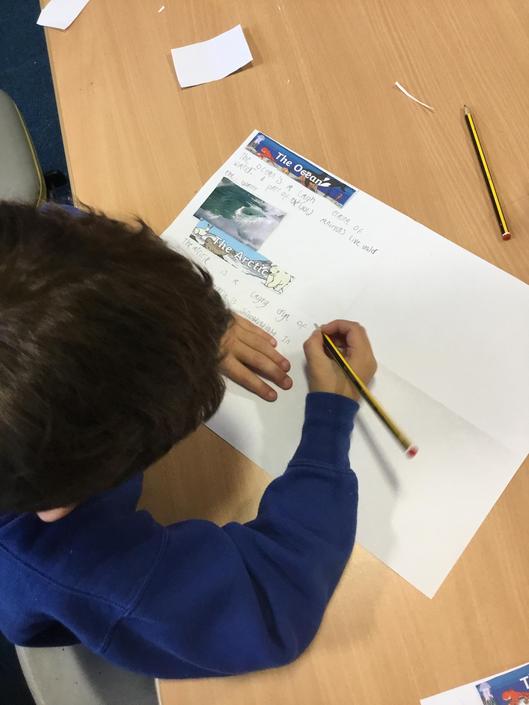 This week we have made so much progress in all areas, I'm so impressed with Penguins attitude this week, well done!
In English we have started our new genre - a Wanted Poster to describe. We are going to write a poster describing the villain of our story (the wolf) so that he can be caught! We looked at a range of different posters to see what we needed to include so that we could write a checklist. We then worked on adjectives to describe the characters appearance and behaviour. We learned words such as plotting, cunning, lurking and devouring to describe what he does in the story.
In Maths we have looked at estimating on a number line and learned how to find out what the intervals were. Towards the end of the week we looked at addition and subtraction using ones. We looked at using dienes, a number line and number bonds to help us work out the answer.
In Encompass we have continued looking at landmarks in London. We worked in groups to research St Paul's Cathedral, the Monument, Houses of Parliament and the Tower of London. After learning about our given landmark we then presented to the rest of the class to teach them too.
In Science we moved onto World Habitats including Woodland, Rainforest, Ocean and the Arctic. We watched videos and learned about the conditions in these habitats and suggested what animals might live there. We created a poster and matched the pictures to the correct habitat.