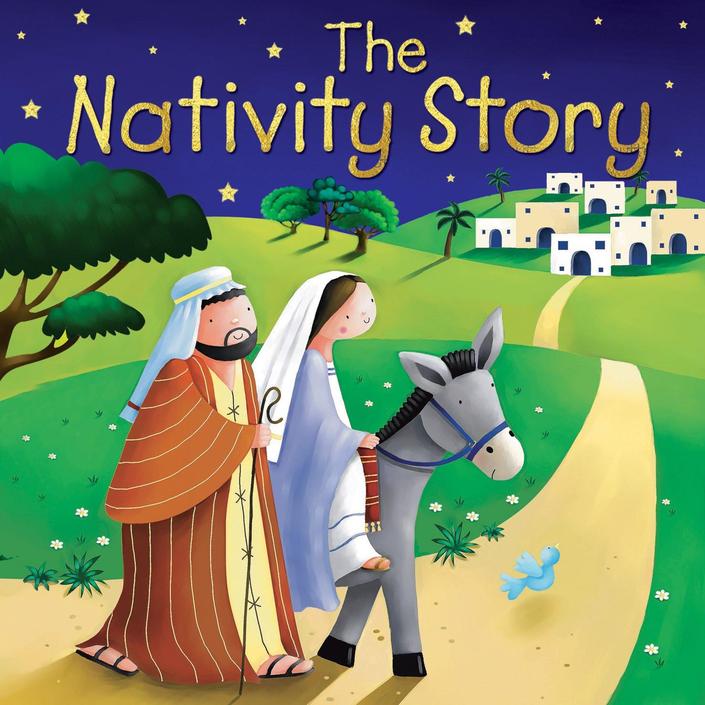 This week we have been reading 'The Nativity Story'. The children have been working so hard on their nativity performance and reading the story has helped us to understand the characters and key events in the story. We have learnt that the story belongs to a religion called 'Christianity'. The children have a good, secure understanding that not everybody celebrates the same celebrations but as a sign of respect we learn all about different religions and traditions to understand the world we live in. As we learn about a new celebration it is a great opportunity to discuss celebrations we join in and if their are any similarities and differences we share.
This week we have been collaging a background to create our own stain glass windows. The children have chosen their colours and used the glue to stick down the tissue paper, we then chose our centre piece for the middle. We loved the different colours and windows we created.
In maths we have been focusing on height. The children have been confident identifying 'tall' and 'short'. They have also been using this vocabulary in their independent play. Children have sorted objects into tall and short and have started looking at 'taller' and 'shorter'.
Some children have ordered the objects given by height and used the correct vocabulary.
In writing this week we have had a tricky word focus. The children are brilliant at recognising the phase 2 tricky words and we have began to write them independently. The children have focused on keeping letters on the line, using clear ascenders and descenders.
This week we have been recapping previously taught sounds. We have focused on the digraphs sh, ch, th, ng and nk. The children are becoming more confident recognising these sounds and being able to read words including the digraphs. We will continue to practise applying these sounds within our reading and writing.
After a busy week of nativity practise the children are ready for the weekend. I hope you have a lovely time and I will see you Monday morning,
Miss Mayer