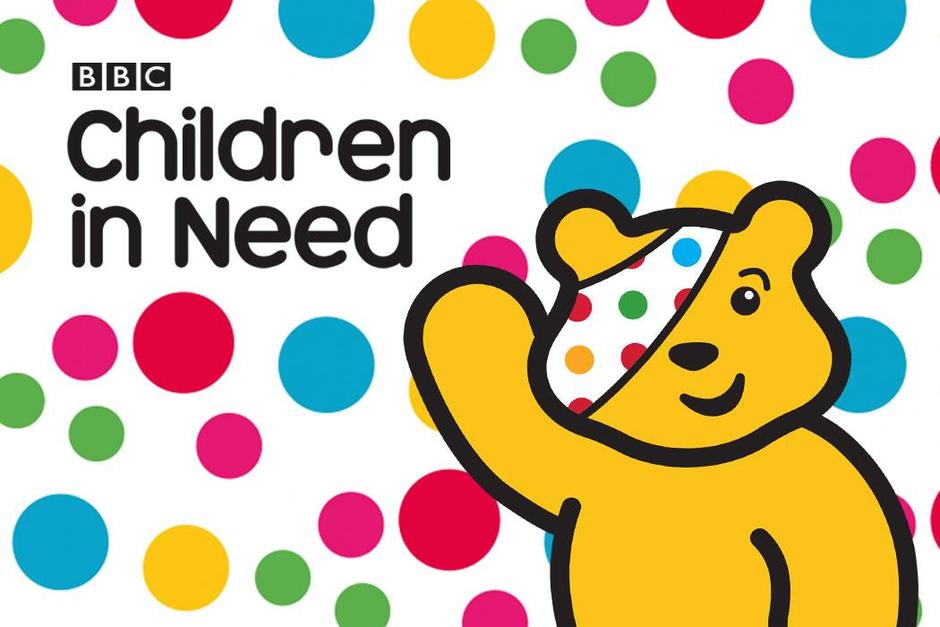 I would like to start this week's blog to thank all of the parents and adults that attended the Consultations on Tuesday. I really enjoyed discussing your child's learning and advising on any next steps. As always, if you have any follow up questions, please message me on Class Dojo. This has also been a super busy week because on Friday we recognised 'Children in Need'. It was lovely to see the children wearing their yellow and spotty clothes in support of this fantastic event. Take a look below at some of our fantastic learning that has taken place this week in Y4 Manatees.
Grammar
In Grammar this week we have focused on determiners. We learnt that we can categorise determiners into seven main categories. This week we focused on three of the seven categories: articles, quantifiers and numbers. We learnt that there are definite and indefinite articles (the, a and an) which we use before nouns. We learnt that quantifying determiners tell us how many of the noun there are without giving a specific number (e.g. lots, many, few, some, more, less). Finally, we learnt that number determiners give us specific information about how many of the noun we are talking about (e.g. one, three, five, first, second).
Writing
In Writing this week, we have continued to prepare for our independent write which will be held on Thursday. On Tuesday, we looked at using conjunctions to extend sentences and add detail to writing. In particular, we learnt how to use the trickier subordinating conjunctions of 'although', 'whenever' and 'whereas'. I was so impressed with the ways in which Y4 Manatees used a wide range of conjunctions in their writing as this is something we forget to use in our independent writes. On Wednesday, we planned our independent write considering which vocabulary we could MAGPIE from the text and what of our own vocabulary we could use. This was a really useful lesson in terms of selecting ambitious vocabulary choices which we can use on Thursday. On Thursday, we completed our independent writes, these days are always our most challenging of writing days, however I was impressed with the children's determination and excellence. I look forward to marking these over the weekend! After a busy week of Writing lessons on Friday we engaged in a 'Book Talk' lesson in which we discussed different questions about out class text 'Charlotte's Web'
Arithmetic
For Arithmetic this week we have focused on multiplying by 10 in order to develop our understanding of how the digits move column when multiplying. We shall continue to build our fluency throughout the week. By the end of the week, we were ready to be introduced to multiplying by 100 and the children showed a great understanding of how multiply by 10 and 100 when considering the place value of digits.
Maths
In Maths this week we have started our brand-new topic of 'Multiplication and Division'. On Tuesday we focused on multiplying by 3 using our times tables. Y4 absolutely flew this lesson with most children achieving Gold or Platinum, so a huge well done! Later on in the week, we focused upon the 6 times tables and using arrays to support in writing multiplication and division facts. We also learnt how we can partition numbers when multiplying by a single digit number e.g., 21 x 3 partitioned to 20 x 3 add 1 x 3. We have had a fantastic start to Multiplication which is fantastic as it will soon become more challenging when we apply more complex methods to our learning.
Science
In Science this week, we have continued our topic of 'Electricity'. This week we learnt about three scientists who all contributed to the development of the light bulb. We learnt about the work of Tesla, Swan and Edison. After considering the contributions of all three scientists we then engaged in a P4C discussion based on the question 'Can one person be responsible for an invention?'. We had some absolutely fantastic contributions to this question and below you will see an image of some of the responses that were given.
History
In History this week, we continued with our topic entitled 'The Roman Republic'. This week we learnt all about the battles between Carthage and Rome. We learnt that The Punic Wars started as a result of disagreements over the small island of Sicily. Rome surprised lots of people when they were victorious in the battles with Carthage as they were the less powerful of the two sides. Rome then forced Carthage to pay heavy fines which made Carthage poor and weak. This frustrated a lot of people and a general called Hamilcar decided to take matters into his own hands and he made his son (Hannibal) promise that he'd be Rome's enemy forever. Also, take a look below at some of our amazing Roman inspired mosaic artwork that shall be displayed on our new Y4 corridor display all about the Romans!
Geography
In Geography this week, we continued with our topic entitled 'Climate and Biomes'. This week we learnt all about how the Gulf Stream impacts Britain's climate. We learnt why Canada and Britain have different climates despite been on the same line of latitude. We found out that the Gulf Stream moves warmer water from The Equator to the west of Europe. By the time this water reaches Europe it becomes closer to the Arctic Ocean resulting in the water cooling down when the water in the current arrives at Canada. This was a truly fascinating lesson and as always Y4 showed all of our values within the lesson.
What a busy week it has been! We hope that everyone enjoys their weekend, and we shall see you all on Monday!
Miss Selman and Miss Marsh