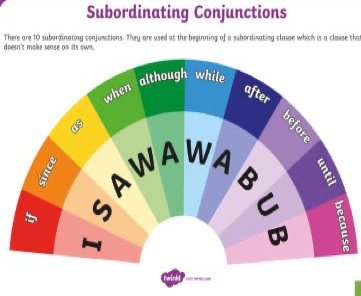 This week in Jellyfish we have been working really hard on showing the school value respect through everything we do. We have spent time thinking about what respect is and how we show it at different times and in different ways.
English
In English this week we have been working towards our next extended piece of writing, a third person retell. In Grammar we looked at prepositions to describe place and very quickly understood how to use this new word type. From here we looked at how to vary our sentence openers to make our writing more exciting and how to use both coordinating and subordinating conjunctions. On Thursday and Friday we spent time, independently, retelling the middle of Hansel and Gretel, in the third person. We tried our best to include all of the skills and features we have learnt so far but also those from our previous learning in Year 2!
Maths
Our maths learning this week has seen us come to the end of our place value sequence of learning. We finished off by looking at ordering and comparing numbers. We made sure we were always using the correct vocabulary, especially when comparing numbers. When ordering numbers we looked at ways to make this easier for us and learnt lots of top tips from Miss French along the way! Our favourite one was when we are given a pictorial representation of a number, always write the number in digits next to it to help us! We have all challenged ourselves in our maths learning this week!
Science
We continued our Animals Including Humans topic this week in Science by looking at the nutritional values available on food labels. We now understand the traffic light system used and looked at lots of different food labels to investigate this. One of our investigations was around total fat and saturated fats and what the differences between the two are. We couldn't believe how many of our favourite foods had red nutritional labels on them!
History
In History this week we discussed why Skara Brae is significant to us today. After learning about the discovery of the Stone Age village, Skara Brae, we thought about why it is important that we know about it today, all these thousands of years later. During our lesson we found out how they houses of Skara Brae were built, how they were connected, what each house had inside of it and what else was discovered. We can learn a lot from Skara Brae about our ancestors as they found animal bones from pigs and sheep! Ask us why this is important to see if we can remember!