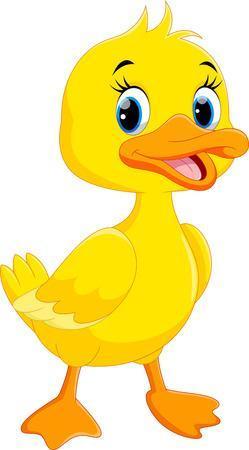 Welcome to Duck Class! We have had the most amazing week in class. The children are settled, comfortable with their environment and it has been a delight getting to know each one of them individually. I am so proud of them already for showing determination, excellence and courage this week, it can be a little scary starting reception for the first time but they have been extremely positive and brave.
This week we have started our topic of 'All About Me'. We have began by looking at our appearance and what features we have. We used the mirrors to look at ourselves and discussed the different colours we can see, what shapes we can see and what makes us different and unique. The word 'unique' is new vocabulary for us and it is a word we will recap and continue to use throughout our topic.
Using the mirrors the children all drew a picture of themselves and were able to describe their own features.
The children have shown a great interest in stories and they love to sit, listen and engage at story time. We have been discussing the different features of a book such as the title, illustrations, a blurb, and I am impressed with their retainment and knowledge of books.
We will always have a focus to support our learning and this week it has been the story 'What Makes Me a Me'. The children have loved discussing the illustrations, how ideas in the book link to them and what it means to be 'ME'.
There has been a lot of opportunities for mark making this week and we have been looking at how to hold crayons/pencils correctly. The children have all written their name as a starting point to see what our next steps are. It is important the children can recognise their name and be able to write so they are able to label all of their independent work, they can select their own belongings as this encourages their independence. Take a look at some brilliant name writing.
It was our first PE session on Friday and the children loved it! We started with a warm up and discussed the importance of this. Throughout the term we will look deeper into exercise and how this contributes to a healthy body and lifestyle.
We took part in a range of different games which required good listening skills and the ability to follow instructions. Next week we are going to look at refining the fundamental skills of different movements.
I hope the children have had an amazing week and come home with lots of stories about their first week. It will be lovely to see them open up and their confidence grow as the term goes on. If you ever need me I am always available during school hours on class Dojo, please feel free to message me with any questions.
It is impossible to add all of the learning on our blog as so much happens each week. Take a look at some independent learning that has taken place this week on the below slideshow.
I hope you have a lovely weekend and I will see you all bright and early Tuesday morning,
Miss Mayer