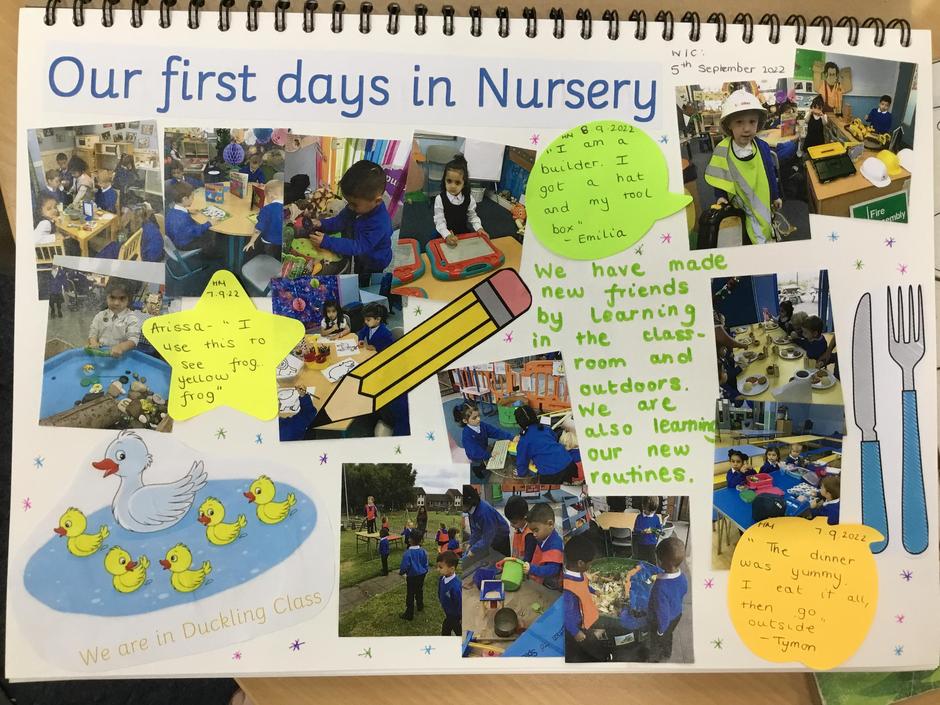 Welcome to our Nursery blog, each week our blog will be updated with this weeks learning with a variety of text and pictures and you will also be able to see our classroom provision each week as it develops and changes.
What an amazing first few days we have had, It has been lovely getting to know all of the children and we already begun making new friends and understanding our daily routines. Here is some picture of our week and some of the learing which has taken place over the past three days
Mrs Morray and the Nursery team!