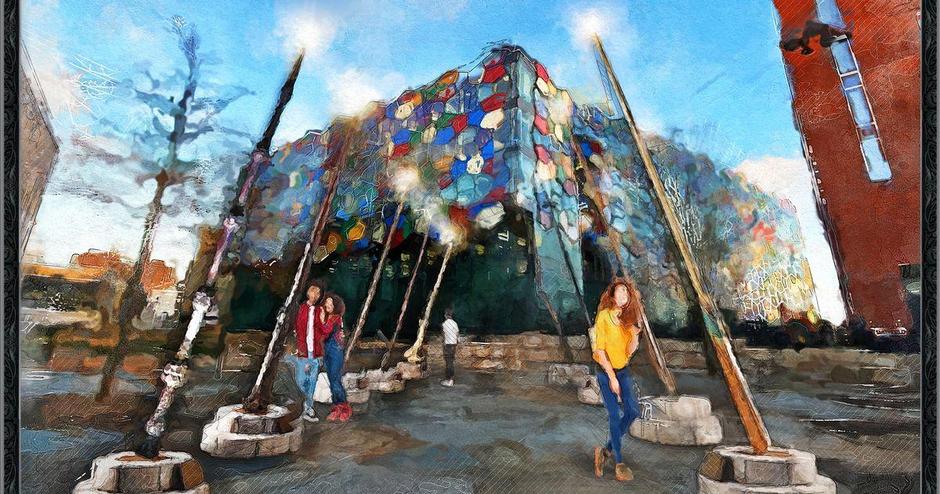 On Monday 21st March, we had the incredible opportunity to visit the Harry Potter Wizarding Wands which are only in 4 cities across the UK! This visit helped us to further our love of reading this magical text. We were invited to take 6 pupils to have a workshop on the art of wand fighting and to be interviewed by CBBC Newsround. We worked with Choreographer Paul Harris to learn some of the famous moves used in the movies. He commented on how good our wand skills were!
Take a look below to see some of the moves we learnt!
Learn Wand Choreography with Paul Harris | Warner Bros. Studio Tour London
Learn five core wand combat moves created by Paul Harris, choreographer of the battle scenes in Harry Potter and the Order of the Phoenix.Step on to authenti...
We were interviewed for CBBC newsround about our wonderful experience. Here are some of our action shots.