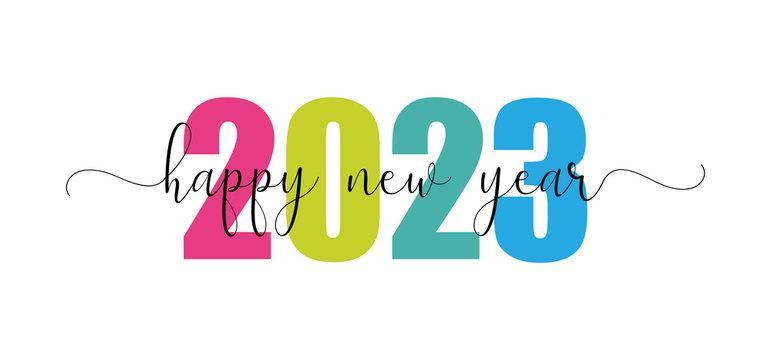 Welcome back and a happy new year!! We have hit the ground running in Year 3 Jellyfish this week and have shown all of our school values while doing so!
This week in English we have read our new text. We are reading the classic novel Oliver Twist. We absolutely love this book already! We have asked so many inquisitive questions and have shown a real eagerness in wanting to understand the text. We spent our English lessons this week getting to know the story and the characters. It was important for us to get to know the period of time it was set in so we spent Friday's lesson looking at how people lived during the Victorian Era.
In Maths this week we have started looking at fractions. We have shown a real enthusiasm this week and have all shown determination. To begin this unit of learning we looked at what a fraction is, specifically the vocabulary part, whole and equal and how to count in tenths and other fractions all with the same denominator.
In Humanities this week we have started our two new topics. In History we are studying Ancient Egypt. This week we heard a story all about a man called Howard Carter and how he made a fascinating discovery of Tutankhamun's tomb in the Valley of the Kings. In Geography we are studying settlements. This week we looked at the questions 'What is a settlement?' we learnt lots of new vocabulary and even used Google Earth to have a look at some hamlets, farmsteads, towns and cities.
Look at our working walls from this week!