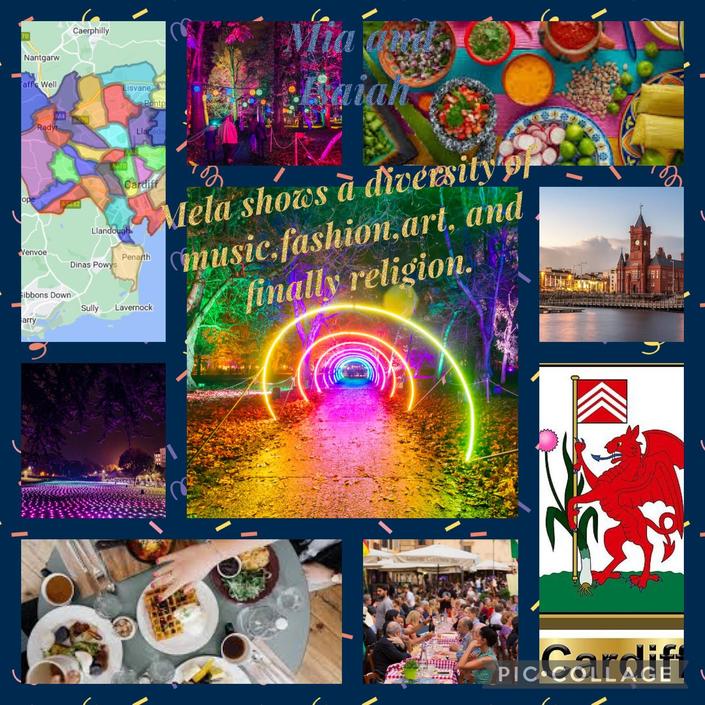 We have completed another super week in our first Autumn term. Lots of fantastic learning has taken place, take a look below to see what we have been learning about this week.
Grammar
In Grammar this week we have focused on different sentence types. We have learnt about 4 different types of sentences: statement sentences, command sentences, exclamation sentences and question sentences. We learnt that statement sentences start with a capital letter and end with full stop and must contain a noun and a verb. We also learnt that command sentences start with imperative (or bossy) verbs and these types of sentences tell you to do something. Exclamation sentences are used when someone is surprised, shouting or excited. They include a noun and a verb and start with 'how' or 'what'. They always end with an exclamation mark. Finally, question sentences are used to find out more information and always end with a question mark.
Writing
In Writing this week we have continued to prepare for our independent write which will be a narrative based on our class text 'The Lost Happy Endings'. We started the week looking at the 'H' paragraph in our DASH narrative structure. We used a range of 'show not tell' to show how our characters are feelings. To help us to vary our sentences we learnt all about three different sentence structures: 'the more, the more', 'verb, person' and simile sentences. On Wednesday we then used a range of conjunctions to add detail to our writing and extend our sentences. Towards the end of the week, we planned our independent write using key vocabulary. I am really looking forward to reading the children's independent writes as their writing this week has been super!
Maths
In Maths this week we have focused on two areas of learning: Roman Numerals and Addition and Subtraction. We began the week looking at how to read and write Roman Numerals. Y4 Manatees really impressed with their excellence in these lessons, and they quickly became experts at reading and writing Roman Numerals (even when Miss Selman was a little unsure). After Roman Numerals we started our new Y4 Maths topic 'Addition and Subtraction'. On Thursday we consolidated the skill of adding 1,10 and 100 to 2,3 and 4-digit numbers. This lesson really helped us to prepare for the more complex addition which will be introduced next week. On Friday we engaged with a range of practical tasks to help us remember what happens when we exchange in addition.
Arithmetic
In Arithmetic this week we have looked at subtracting 10s and 100s. This is something which we will need to work on further in our Addition and Subtraction topic however I am confident that Y4 will show their determination to address their misconceptions.
Science
In Science this week we have continued our topic entitled 'Animals including humans'. This week we learnt all about human teeth and their functions. We learnt about incisors, molars, canines and premolars. We even engaged with an apple eating task to see which teeth we used to bite the apple and which teeth we used to chew it! Y4 really enjoyed this lesson and yet again produced some really high-quality work that Miss Nisa was really impressed with. Well done Y4!
History
In History we continued with our topic 'Alexander the Great'. This week we focussed on Alexander's battles, and we learnt about some of his most famous battles against the Persian King, Darius. Y4 were shocked to learn that Darius retreated twice after coming face to face with Alexander himself. Alexander and his army marched from city to city throughout the Persian Empire and if a city pledged their loyalty to Alexander, he would set them free. Alexander conquered places such as Egypyt, Issus and Gaugamela. We are really looking forward to next week's lesson to see whether or not Alexander will be able to conquer Persia and take control of the empire!
Geography
In Geography this week we have continued with our topic entitled 'Population'. This week we learnt all about why Cardiff is considered to be ethnically diverse. We looked at census data to see the percentage of people who live in Cardiff that come from a range of backgrounds. We then learnt all about the Mela festival in Cardiff which is an annual festival that celebrates ethnic diversity in Cardiff. We worked in pairs to create Pic Collages all about this fantastic festival, take a look below at some of our fantastic Pic Collages!
Well done Y4 Manatees for another super week of learning and for a super week with our behaviour! Keep it up! We hope everyone enjoys their weekend!
Miss Selman and Miss Marsh