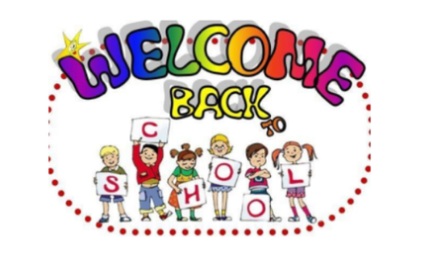 Welcome back to school and a new year of learning. I am so excited to have you in my class this year and make lots of memories together as we develop, grow and learn all things new. It's going to be a fun filled year with lots of adventures and excitement. I can't wait to start our journey together, I promise it's gong to be a fun one!
With love Miss Bickerton-Dean
Hello and welcome to Seal class blog. Here you will be able to see the learning that has been taking place in class and what fun and exciting activities we've been up to. As a parent myself I know it can be very daunting as our children enter new chapter in their lives and we often have questions or queries we would like to discuss, therefore please feel free to contact me by sending a message via Class Dojo, the class blog or making an appointment to see me via the office.
I am so excited to have your child in my class this year and by working as a team, through home support, good forms of communication and a stimulating and well planned curriculum I believe this will allow the children to florish, grow and have most meaningful year whilst having fun, making lasting memories and strengthening their knowledge and developing their skills to be the best that they can.