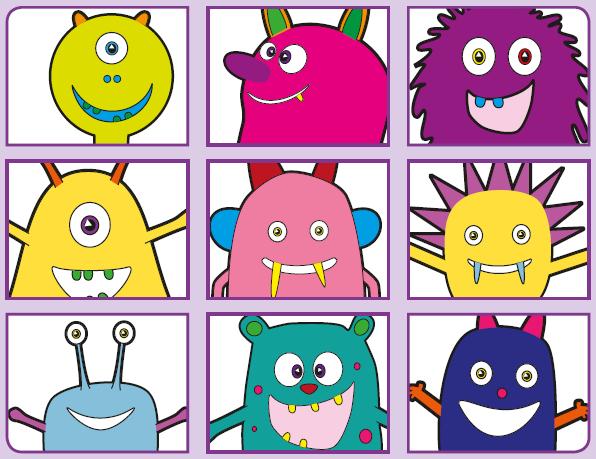 Year 1 Phonics Screening Check
The check is a list of 40 words which children will read one -to-one with their class teacher, it is a statutory test done by all children across the country. It will assess phonics skills and knowledge learned through Reception and Year 1.
It will check that your child can:
Sound out and blend graphemes in order to read simple words e.g. n-igh-t

·Read phonically decodable one-syllable and two-syllable words, e.g. cat, sand, windmill.

·Read a selection of nonsense words which are referred to as 'pseudo words'.
For the Department for Education Parents and Carers Information on the Year One phonics screening check click on https://www.gov.uk/government/uploads/system/uploads/attachment_data/file/194057/phonics_check_leaflet_2013_.pdf