Welcome to Year 1 Seagulls!
I am Miss Williams the Class Teacher, Miss Harvey is our Teaching Assistant and Miss Hussain is our Learning Support Assistant
Autumn 1 Curriculum Map
Related Blog Posts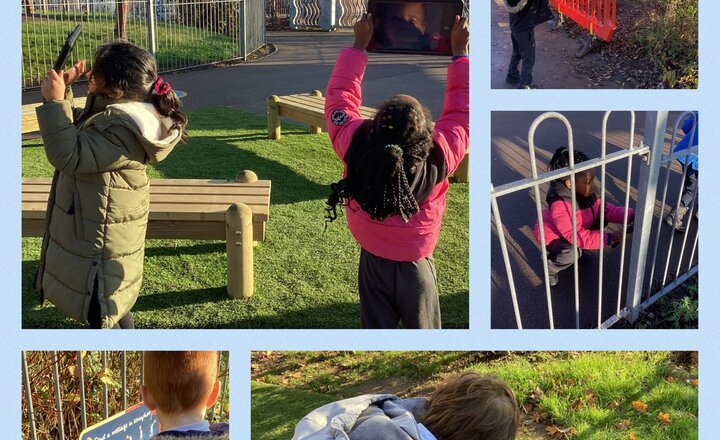 1 December 2023
To end our Science topic - Animals including Humans. We have carried out an investigation answering the question 'What animals live in our School grounds?' We made a prediction using our scientific knowledge of animal groups and then used our IPads to take photographs of the wildlife that we found…
Continue reading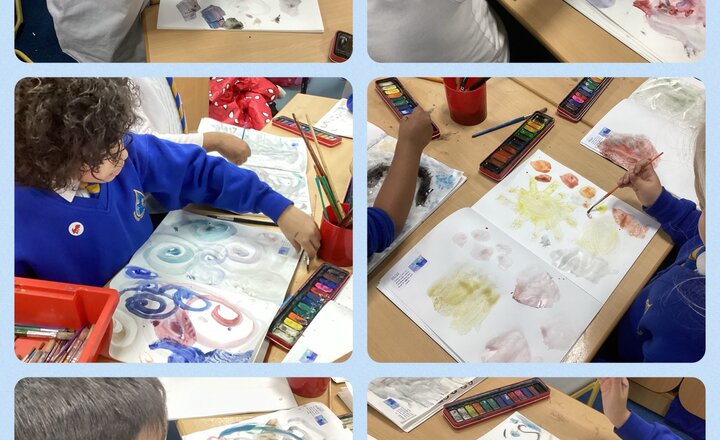 17 November 2023
This week in Art we have begun our new Art topic - Exploring Watercolour. We have used the watercolours to try out a variety of techniques and to experiment with colour mixing.
Continue reading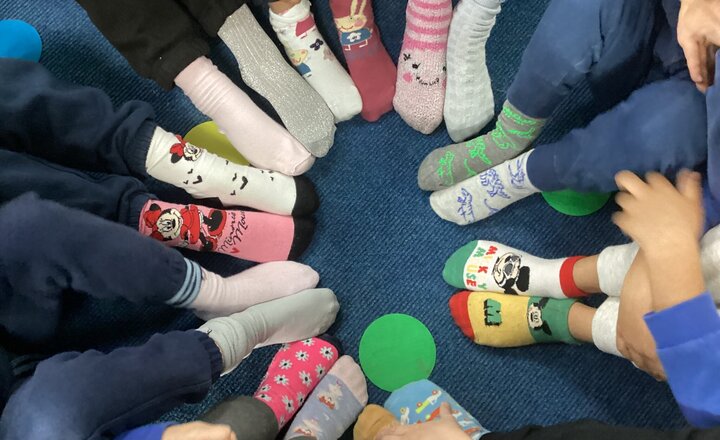 17 November 2023
Odd socks day! Why did we wear odd socks to School? Well the children in Year One can tell you.
"It is okay to be different. We need to be kind to each other" - Darasimi
"We are wearing odd socks to show it's okay to be different" - Hamd
"Bullying is not okay. It means being unkind over…
Continue reading